Israeli Defence Force "World War Z"
---
Did a little work on my IDF impression and took it for a spin last week. Had the bug to return to this after watching World War Z (nothing like the book but still enjoyable) and the Israel "Wall" scenes.
The beret is IDF Military intelligence. Didn't want to go a proper combat unit like the Golani brigade or the paratroops which was maybe taking a liberty to many. The beret is featured in the movie and I figure if any IDF MI takes offence they can make sure Mossad gives a quick and painless dissappearence!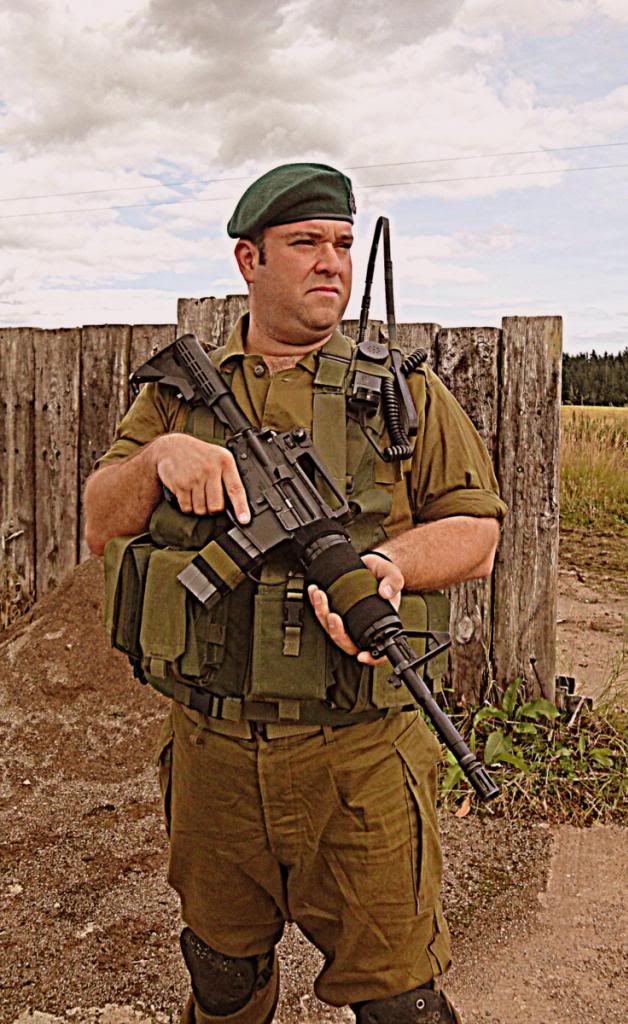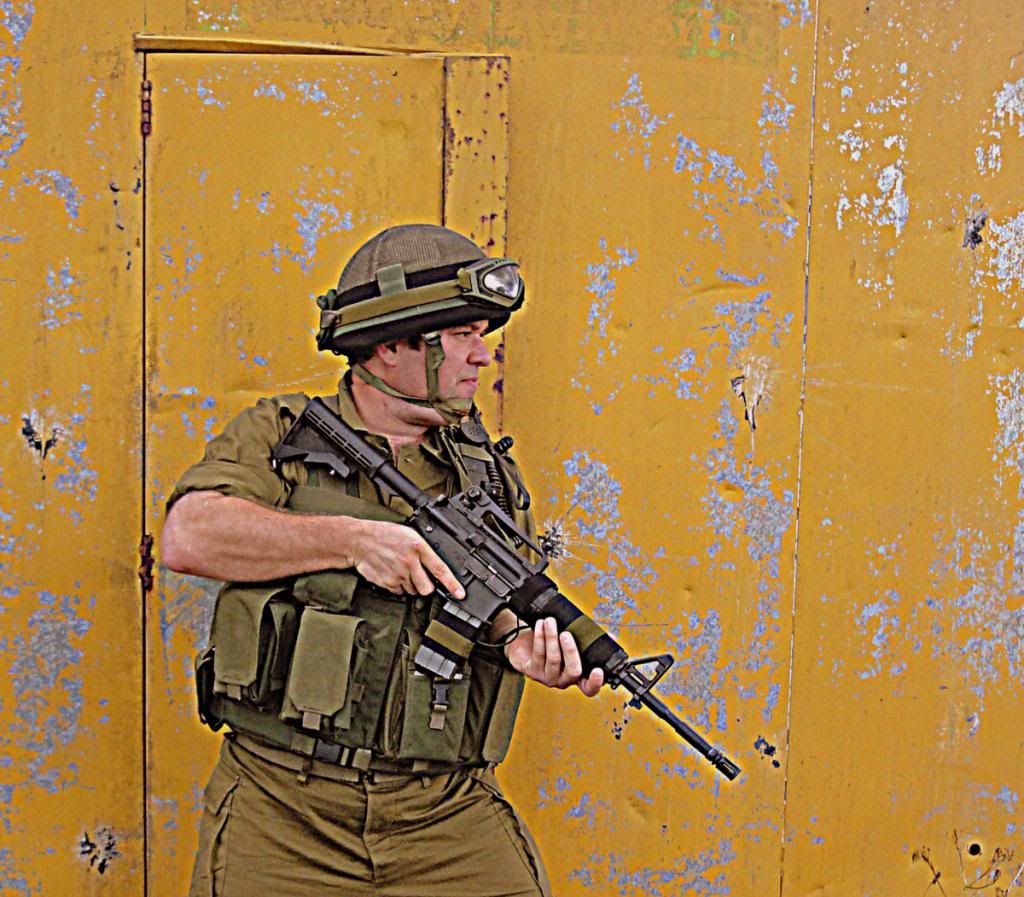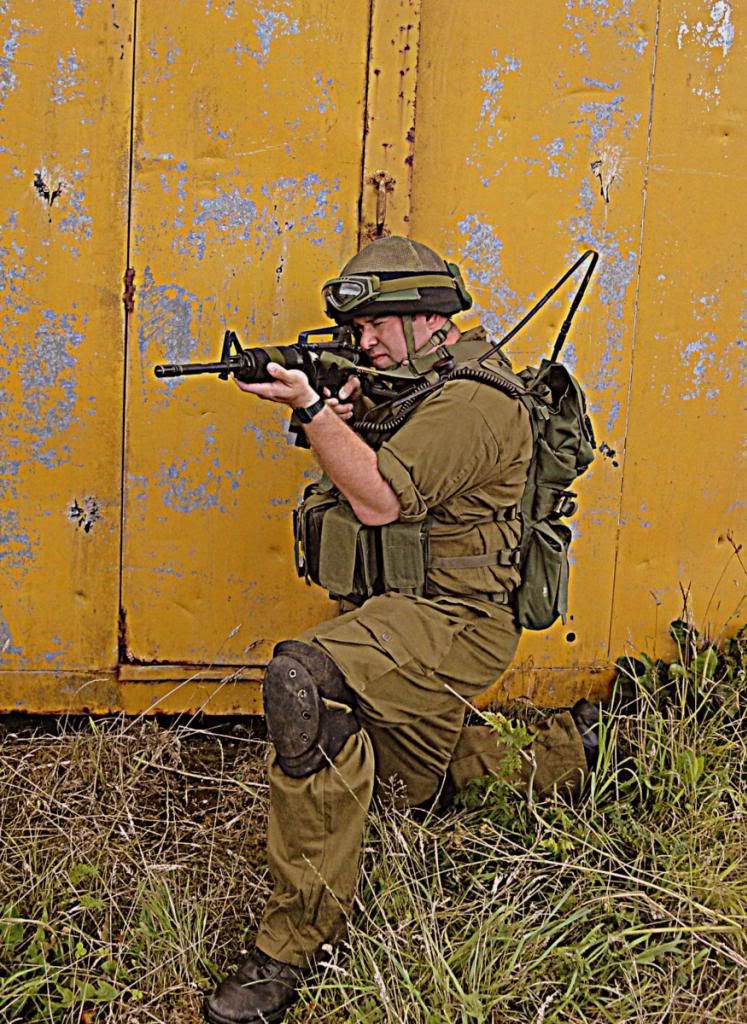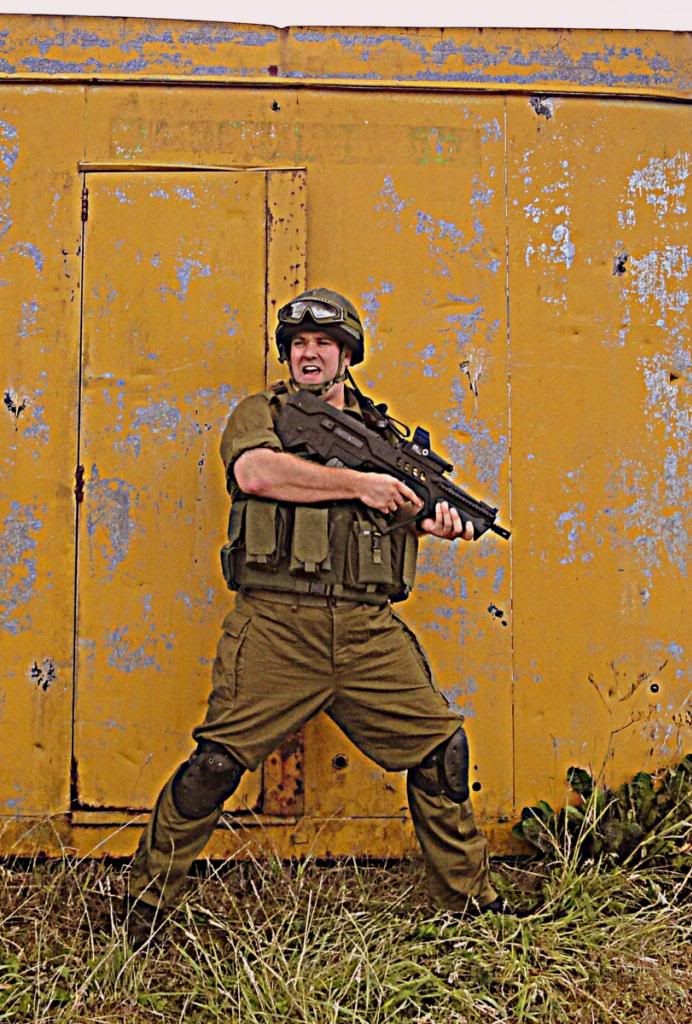 __________________
"There is many a boy here today who looks on war as all glory, but, boys, it is all hell."

General William Tecumseh Sherman