spent some time and fixed the Remington competition shell lifting arm to work the best, now it's almost 95% perfect smooth.
trigger set dis-assembled
shooting this shotgun in 3 positions: horizontal, 30 degree muzzle up(the most challenge angle for feeding) and 30 degree muzzle down. If all three are shooting okay, it is well tune. But if you got stuck sometimes, don't force it forward, slightly pull back a bit and push forward again would be fine, the part you may need to mod is 870-36.
top-original, bottom-Remington
right loading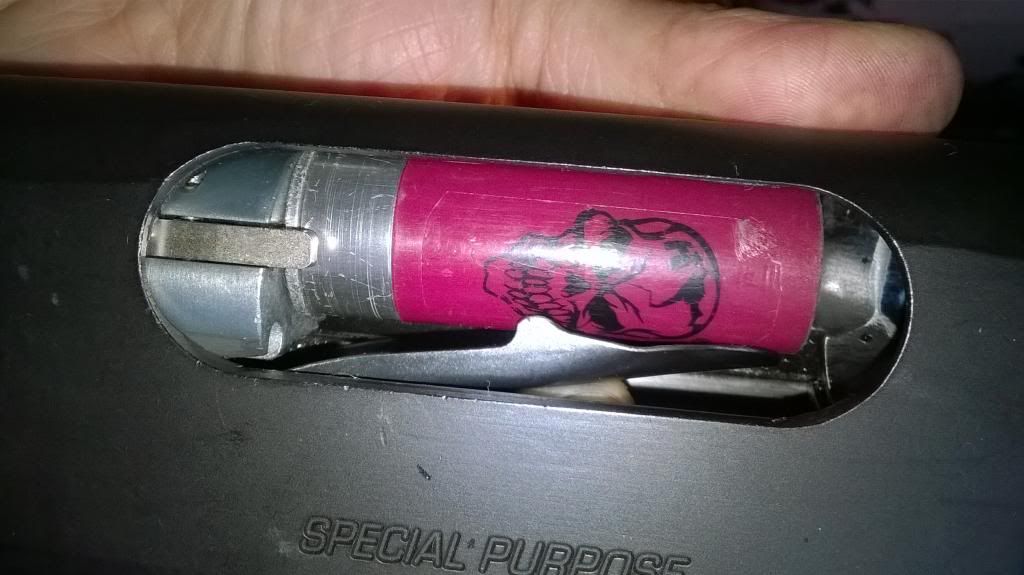 right height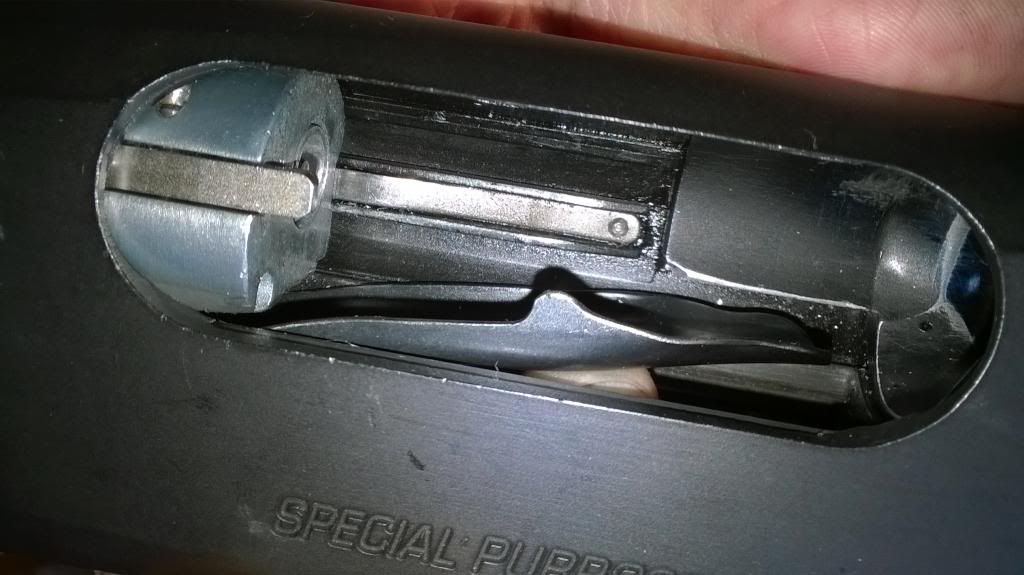 too low
File it a bit round in the front of each shell when it id new, also clean the back of the shell once in a while, you would have a better smooth loading.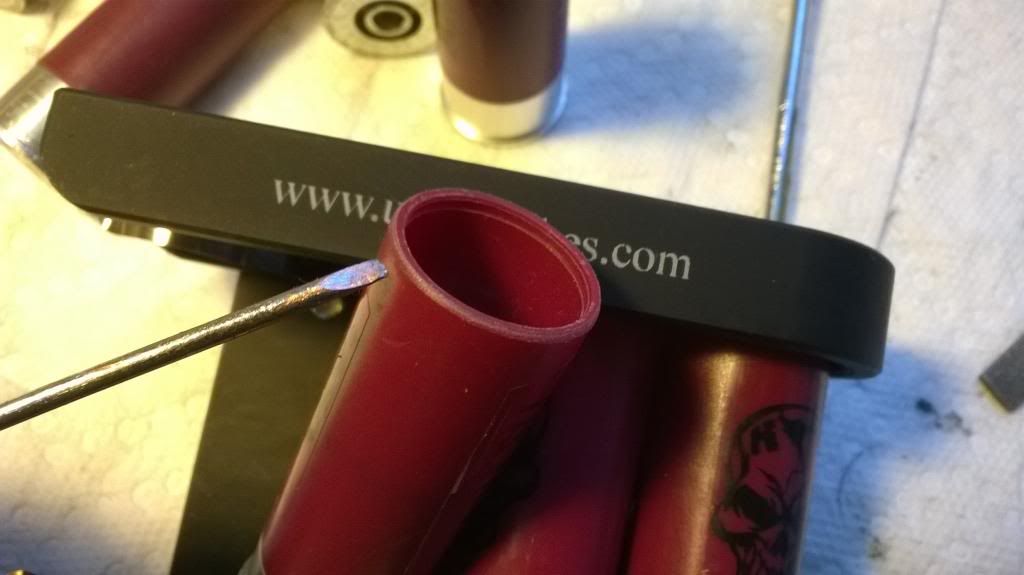 Don't un-screw the bolt cause it is thread locked. I did break one of the screw already, still working okay, need to spend some time to fix it though! damn!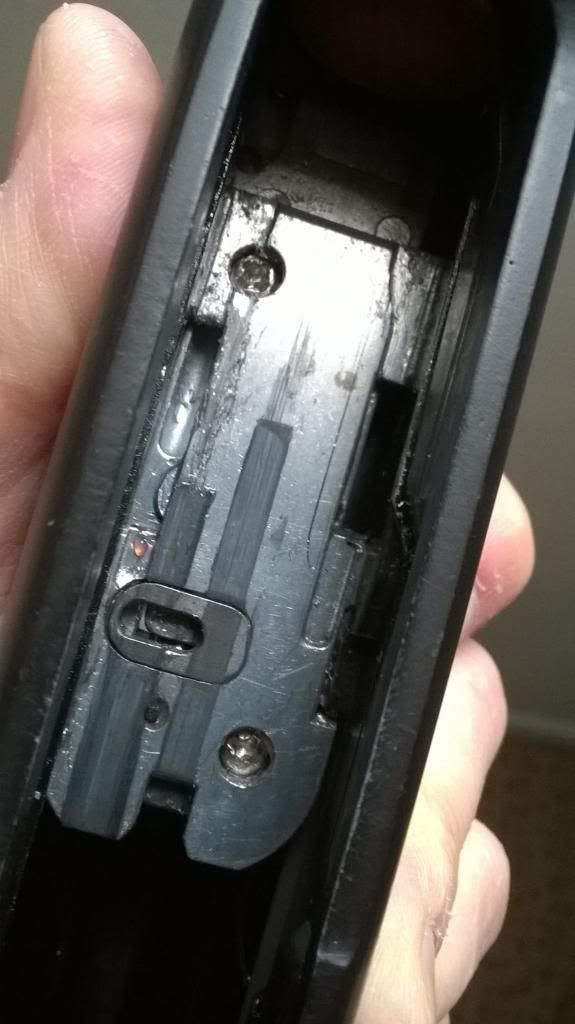 next project is the Remington trigger in gold....