After combining some studies from ShadowTwoSix and other references from other threads in this forum, this is what my current C8A3 looks like.
My current C8 impression: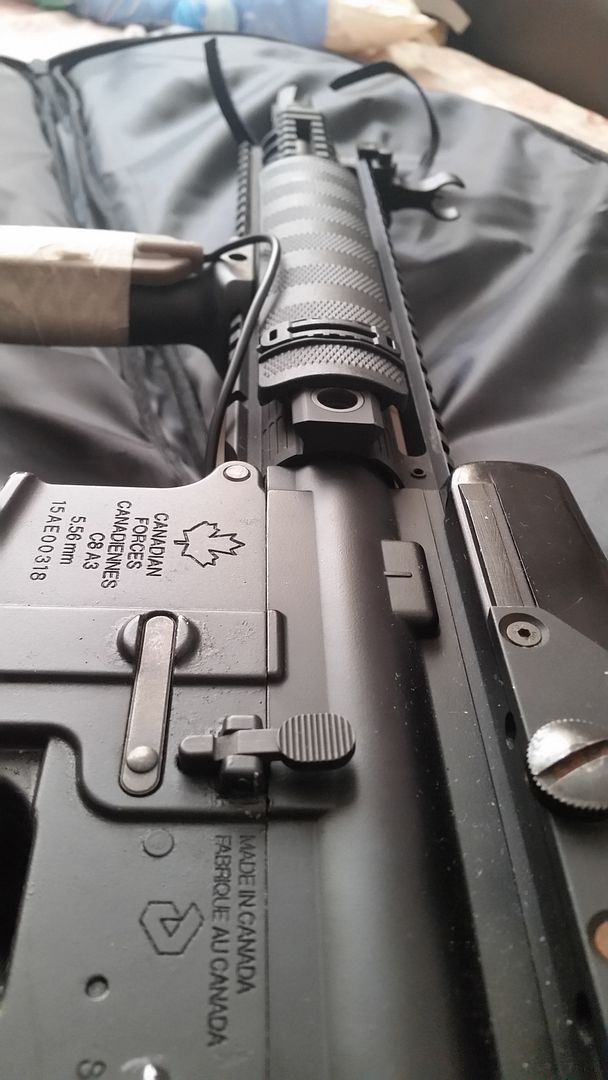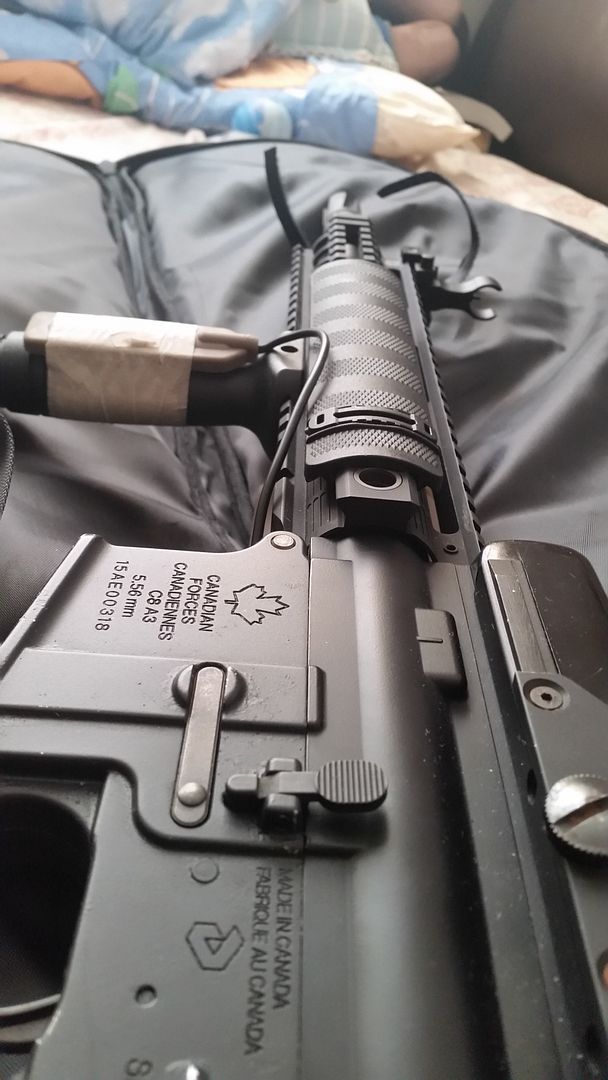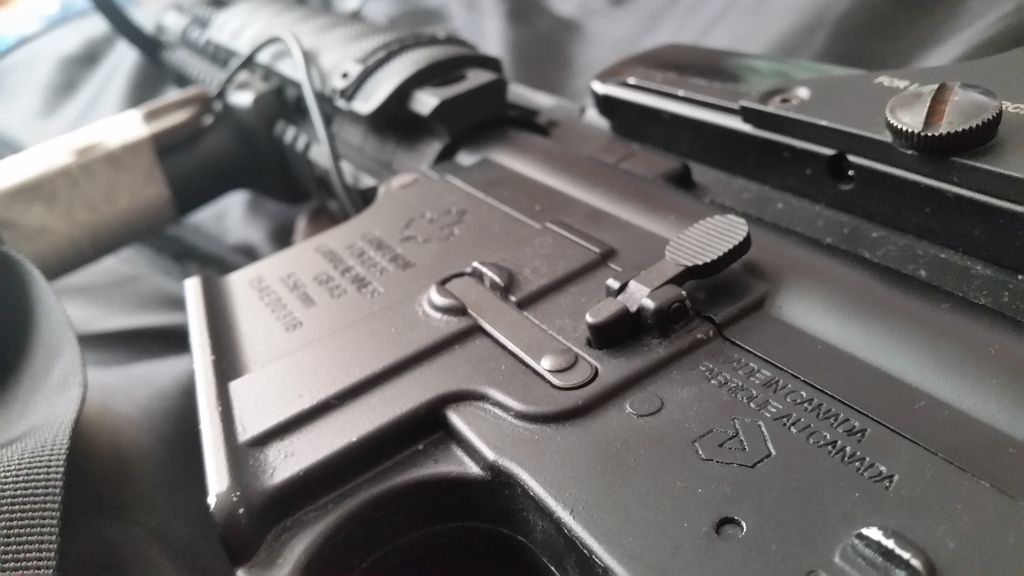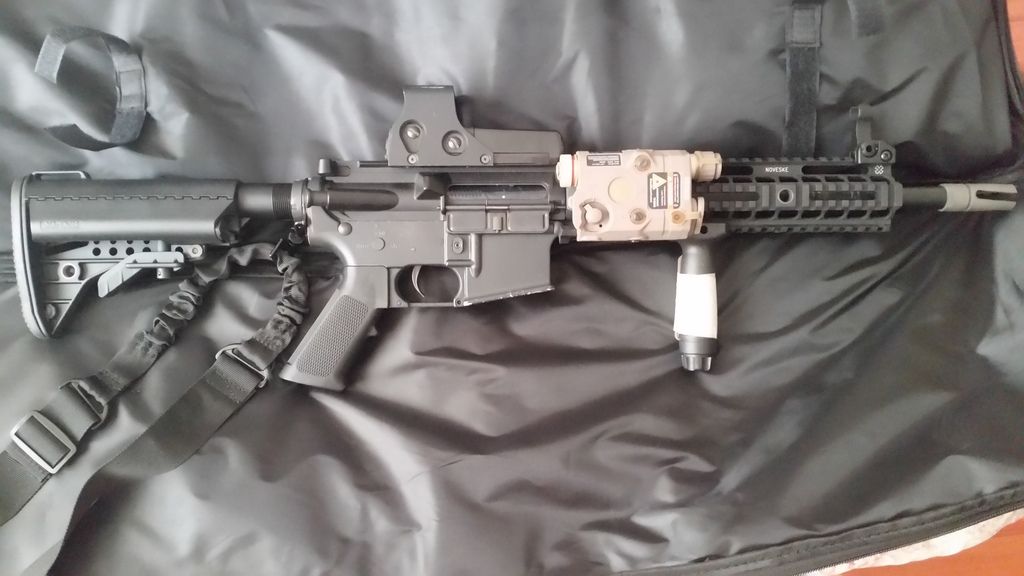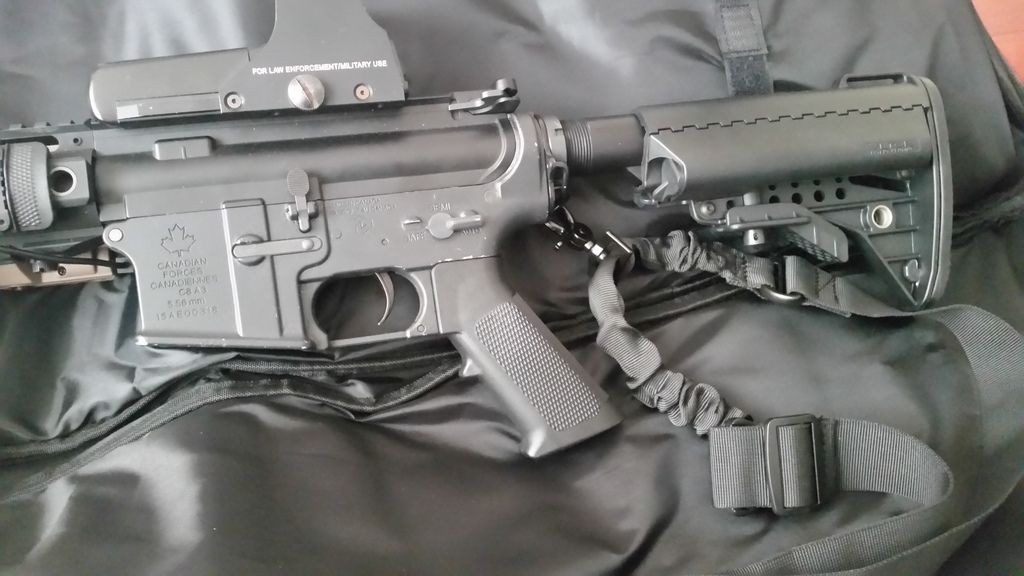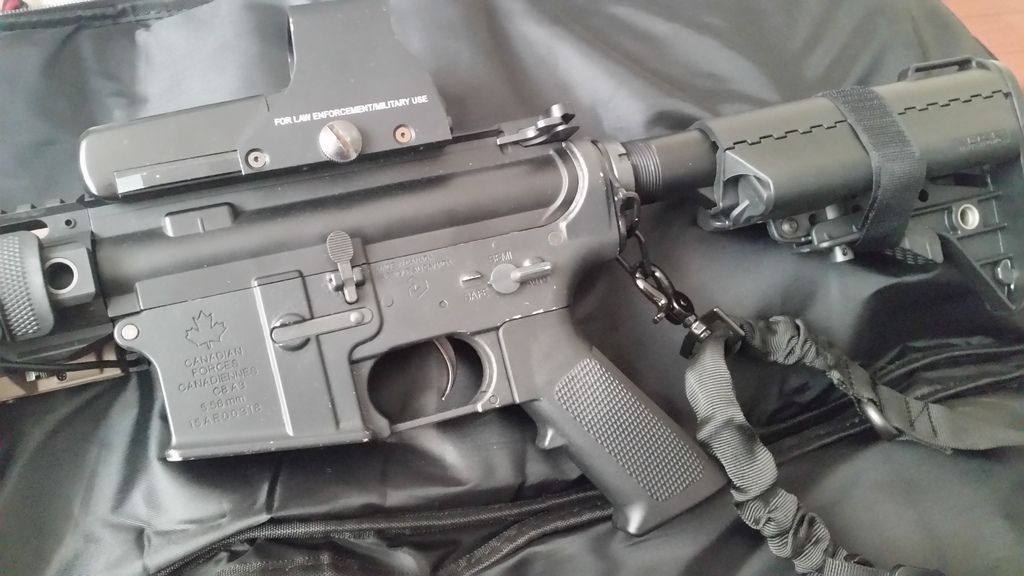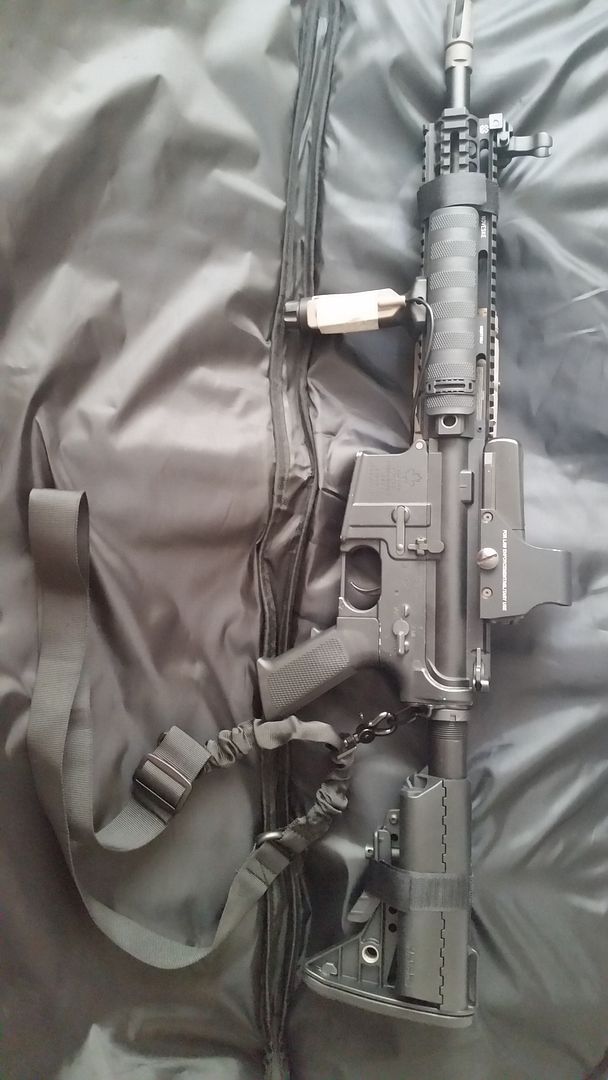 Originally I opted for a more conventional C8 look by spraying the CADPAT light green with the original carbine stock and butt pad, but once I upgraded my Multicam kit to CSOR impression, I also upgraded the rest of my gun to more "customized SOF" style. With this I added the 2" barrel extension (haven't made the custom barrel extension yet), Vortex flash hider, used VLTOR stock, and changed the RIS and removed the delta ring. For accessories I used the EOTECH 552 and the PEQ-15. I also wasn't able to get the proper engravings for the fire selector unfortunately, so I think I will redo the CNC someday to get it right.