I'll bite, the guns aren't airsoft, but here what I wear to the range if I am not running "slick", it inadvertly looks like PMC load out, however, strangely enough I don't believe I've ever airsofted with a PMC look.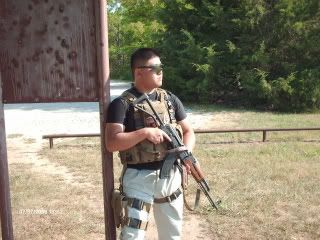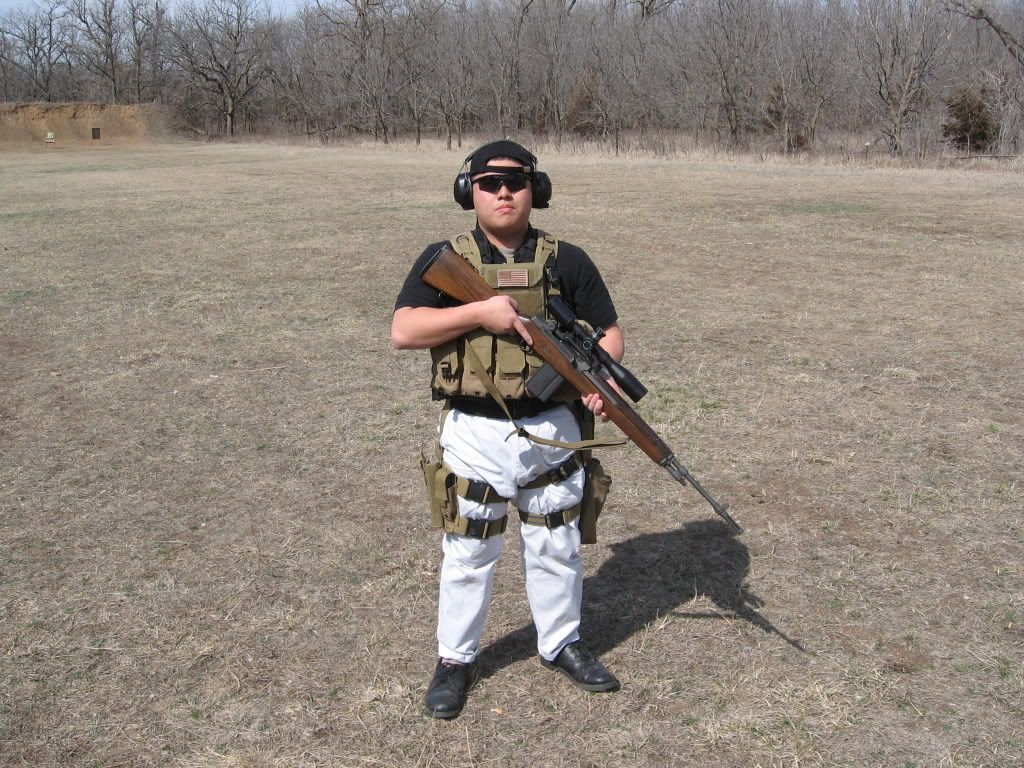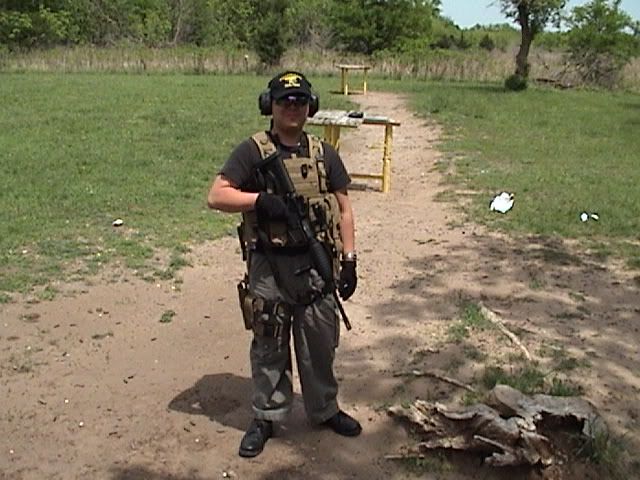 On a side note, if I run slick I have a set up like this:
*Note: The two above are great instructors from Magpul Industries, Chris Costa & Travis Haley, no bull straight shooters.
With a few Kydex AR15 magazine pouches on my belt, Safariland, easier to index = faster reload.